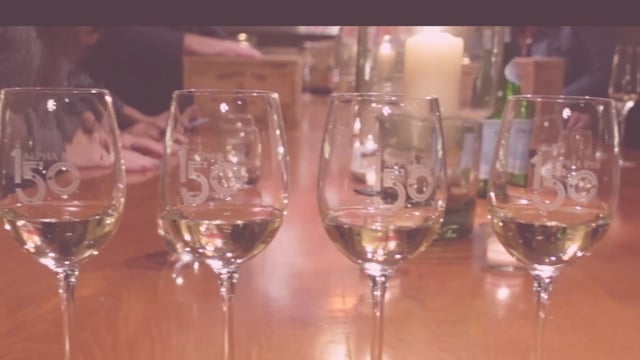 Fall Releases!
We are excited to announce the fall releases! This shipment will process on October 25th and ship shortly thereafter. Don't miss out and join today!
Fall Release Countdown!
The Ivy Napa Valley's Fall 2021 shipment will be released on October 25th.
00
00
00
00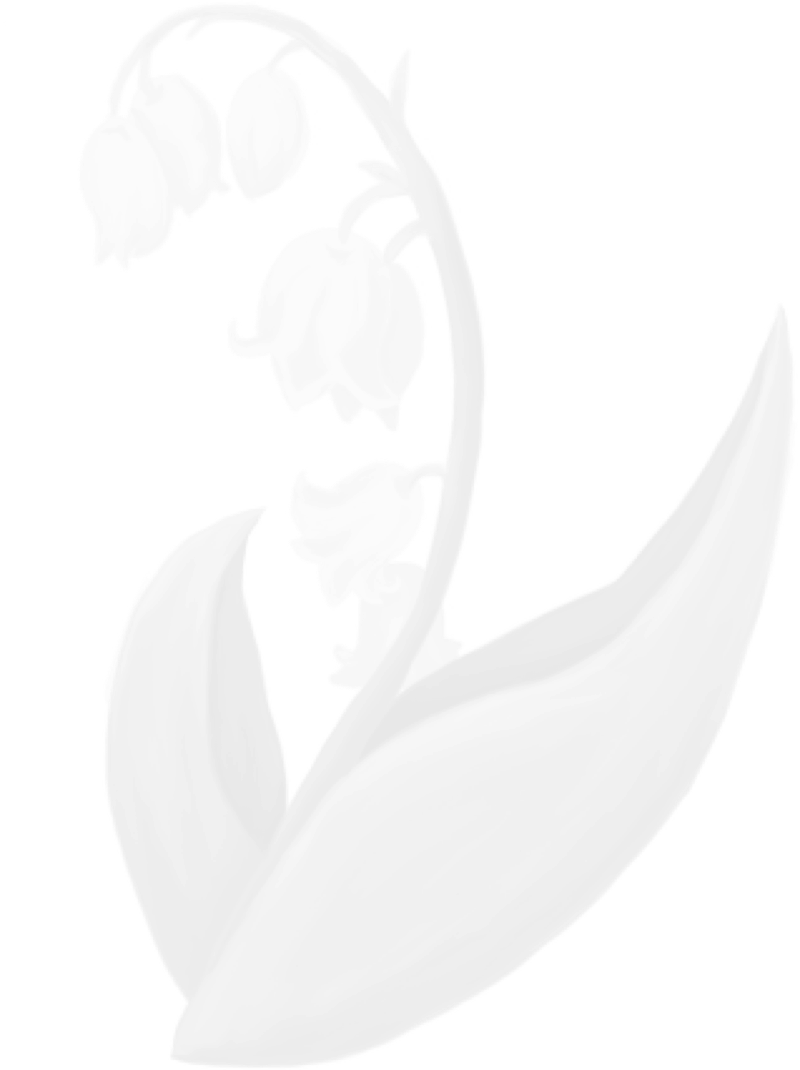 As a member of The Ivy Wine Club, you have a unique opportunity to celebrate Alpha Phi's history and ensure its future!
Since 1872, sisterhood has been shared hand-to-hand, heart-to-heart and Alpha Phi to Alpha Phi. Now, members have a unique opportunity to support Alpha Phi by becoming a member of The Ivy Wine Club. Sisters who join The Ivy Wine Club will receive two shipments of six bottles of hand-crafted, limited production The Ivy Napa Valley wines made exclusively for Alpha Phi by Fairwinds Estate Winery, while safeguarding Alpha Phi's heritage and supporting the member experience. Together, let's once again make a toast that time can never dim.
Picture of Hazel (6 months) in The Ivy wooden crate courtesy of Megan Bartlett (Cal State -Sacramento) – Member #29. Fall 2021
Wines
INTRODUCING THE FALL 2021 VARIETALS AND LABELS!

1872
2019 Cabernet Sauvignon – Napa Valley

Ten bold women fortified with faith, vision and determination came together in 1872 to build a society for mutual benefit in the spirit of love. In their conviction to create an encouraging space for women, Alpha Phi was born, and with each passing year our members remain inspired by our Founders' daring spirit. When Clara, Kate, Mattie and the others first pursued the idea of establishing a Fraternity, did they imagine their revolutionary actions would develop over the next 150 years? Did they anticipate their work would launch millions of friendships? Could they have dreamed the heights Alpha Phis would ascend together?

Be inspired to follow your dreams.

Our flagship Napa Valley Cabernet Sauvignon is a classic representation of the appellation's preeminent varietal. Notes of of black cherry, blackberry and plum are complemented by hits of toasted oak, dried currant and baking spice. Fine-grained tannins and ample brightness on the palate give way to a polished mouthfeel and exceptionally long finish.
$75 / Bottle

Double Honor
2020 Pinot Noir – Santa Barbara County

In finding the people who inspire, challenge, encourage and love you, there is a spark that ignites you to inspire, challenge, encourage and love them right back. That is the double honor of Alpha Phi. All those who have the honor of joining Alpha Phi understand that Alpha Phi is also honored to welcome them into the sisterhood. Our loyal circle is full of determination and generosity because of the members linked together for a lifetime. We hope the moment you became an Alpha Phi lives on in your heart forever. The moment you joined certainly remains alive in ours.

Honor and celebrate our sisterhood.

Our Pinot Noir from Santa Barbara County experiences a lengthy and cool growing season that is similar to the climate of the Burgundy region of east-central France. Unlike Burgundy, our Pinot Noir experiences dense fog that rolls in off the Pacific Ocean; this fog contributes to the ideal climate for Pinot Noir, offering just enough moisture to be beneficial without lingering too long.

Double Honor has aromas of cherries, raspberries, blackberries, and brown sugar with notes of baking spices. On the palate, the wine opens with bright, fruit flavors of strawberries, leading to a round mouthfeel on the mid-palate and soft, velvety tannins on a long, elegant finish.
$45 / Bottle

Lovely Girl
2020 Cuvée Blanc – Napa Valley

When we hear certain melodies, they take us back to a moment in time. With every sip of Lovely Girl, we are transported back to days when we were surrounded by our sisters. Memories flood back as we recall the feeling of anticipation of joining Alpha Phi, as we reminisce on the excitement of candle passings to celebrate love's promise and as we reflect on the beauty of our lifelong connection.

…Forget‐me‐nots will still be blue, And Alpha Phis are true…

Be inspired to reconnect.

This elegant white wine blend is alluring and complex, with a sensuous offering of tropical fruits, white flowers and subtle spice. The nose is like a bouquet of flowers and jumps from the glass with ripe lemon, white peach and orange blossom followed by notes of toast and white pepper. On the tongue, lemon bursts forward with pineapple and other tropical fruit, with undertones of vanilla. The finish is bright and zingy and mellows with vanilla and subtle spices in its length.
$35 / Bottle
How Does the Club Work & What Does it Cost?
Wines are allocated based on sign-up date seniority. A $50 one-time non-refundable deposit will be processed to secure your October 2021 allocation. This deposit will be deducted from your October 2021 club shipment cost. Wines are released in two 6-bottle shipments each year in April and October.
The cost for each 6-bottle shipment is $210 to $450 +tax/ship – depending on your selections. Each shipment will arrive in a keepsake vintage fire-branded wooden crate. Nothing will be charged to your credit card (other than your one-time $50 deposit) until a week before each bi-annual shipment.
You will be able to customize your wines. New, library and special edition wines will be offered for your selection. Your credit card will be charged at that time and prior to shipping.
Enjoy your wine and remember, when you share a glass, gift a bottle or visit the Fairwinds tasting room together, you are supporting the Fraternity and our promise of a union hand in hand.

Proceeds are given back to Alpha Phi
With every shipment, members of The Ivy Wine Club celebrate Alpha Phi, help preserve our heritage and allow us to continue to offer an exceptional experience to our members.
Alpha Phi has recently begun the efforts to digitize our rich history. To see our archived materials and learn more about safeguarding our history, click here. Alpha Phi is continuously working to expand and evolve our membership experience. To learn more about the extraordinary experience we offer our collegiate members, click here. To learn more about the new and robust alumnae engagement opportunities we provide, click here.
Join today and support Alpha Phi.
Hear About
The Ivy Club
As alumnae, we know sisterhood is lifelong, and now we have a new way to show our Alpha Phi pride by sharing a bottle of The Ivy Napa Valley!
Jackee Schools (Eta Lambda-George Mason)
International President
Every time you open a bottle of The Ivy Napa Valley, you are supporting the effort to preserve our rich history.
Renee Zainer (Beta Epsilon-Arizona)
Executive Director & Past International President
Join Today!
Experience The Ivy Wine Club Benefits & Lifestyle.
– Two shipments a year of 6 bottles (minimum to retain club seniority)
– Wine received in a vintage fire-branded wooden crate
– Exclusive access to limited releases and library wines
– Exclusive access to the Gift Website for wines & merchandise
– Complimentary wine tasting experiences for you and guests in Napa Valley
– Special access to Club Only events and parties
– Your name on the Alpha Phi Founder's Memorial at the winery
– Membership financially supports the Alpha Phi Fraternity
– 10% off Fairwinds Estate wines offered