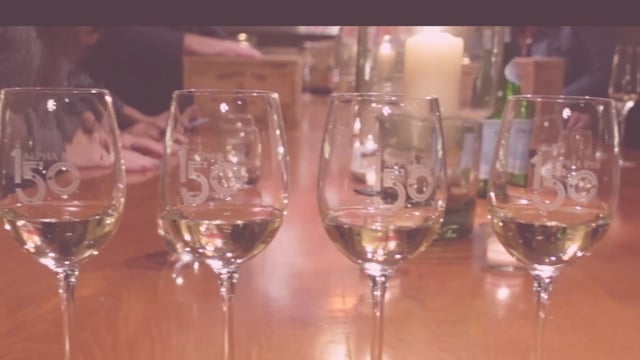 Hand-crafted, limited production Napa Valley wines made exclusively for the Alpha Phi Sisterhood. 20% of the proceeds are given back to Alpha Phi.

Proceeds are given back to Alpha Phi
With every shipment, members of The Ivy Wine Club celebrate Alpha Phi, help preserve our heritage and allow us to continue to offer an exceptional experience to our members.
Alpha Phi has recently begun efforts to digitize our rich history. To see our archived materials and learn more about safeguarding our history, click here. Alpha Phi is continuously working on expanding and evolving our membership experience. To learn more about the extraordinary experience we offer our collegiate members, click here. To learn more about the new and robust alumnae engagement opportunities we provide, click here.
Join today and support Alpha Phi.
Hear About
The Ivy Club
As alumnae, we know sisterhood is lifelong and now we have a new way to show our Alpha Phi pride by sharing a bottle of The Ivy Napa Valley!
Kate Boyle Halfon
International President
Every time you open a bottle of The Ivy Napa Valley, you are supporting the effort to preserve our rich history.
Renee Zainer (Beta Epsilon-Arizona)
Executive Director & Past International President
I am honored to make these wines for the Alpha Phi sisterhood and cannot wait to share them with you!
Significant Sig Brandon Chaney (Indiana)
Proprietor & CEO – Fairwinds Estate Winery & The Ivy Napa Valley