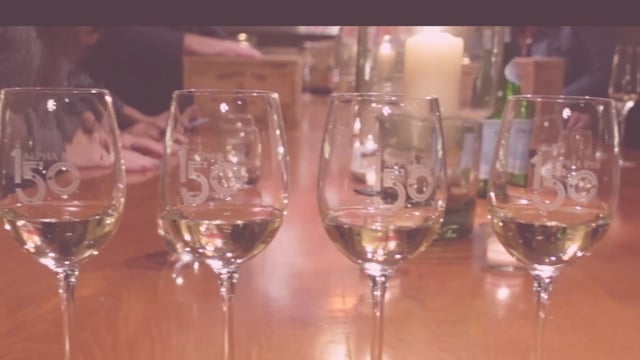 Cheers to 150th Anniversary!
The 73rd Biennial Convention in Scottsdale, Arizona is almost here! For a limited time, we're offering the 150th Anniversary and Alpha Phi 150 Sparkling Brut to all alumnae over the age of 21. Order your bottles today and celebrate with us!

We would love for you to consider joining The Ivy Club.
Countdown to Convention
Celebrate the 73rd Biennial Convention and order your bottle of Alpha Phi 150, 150th Anniversary Sparkling Brut – Méthode Champenoise – Napa Valley. $65 to The Ivy Club members and $70 to non-members.
00
00
00
00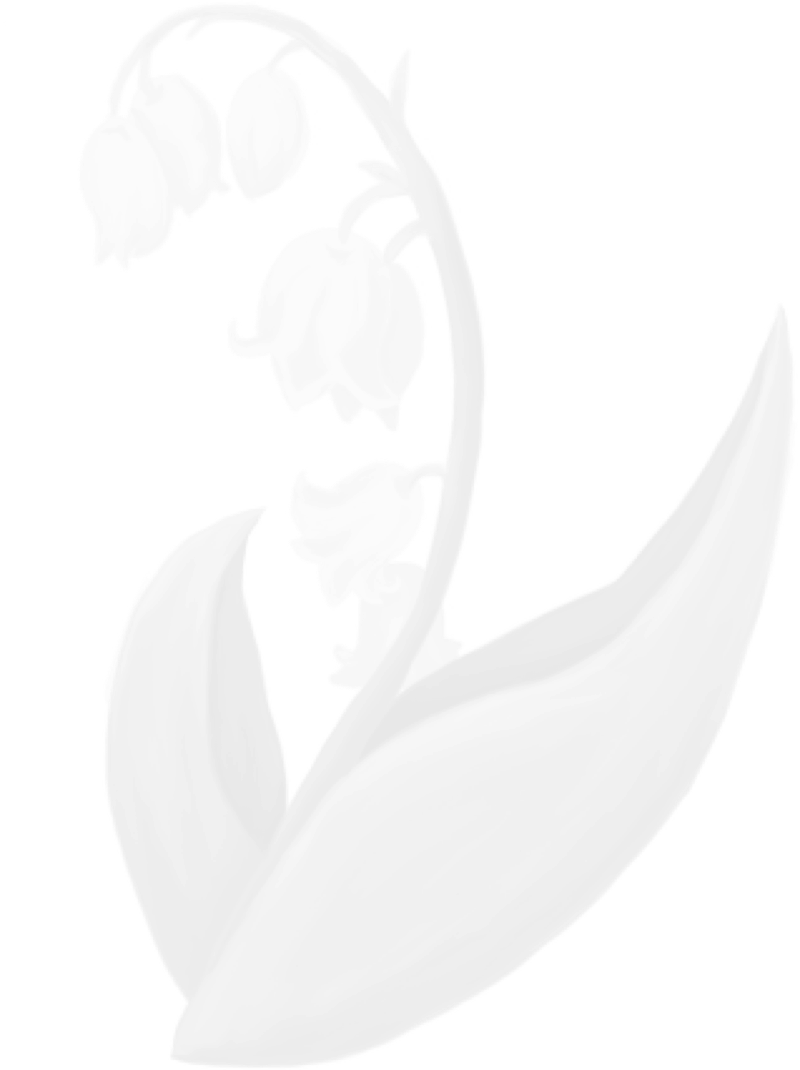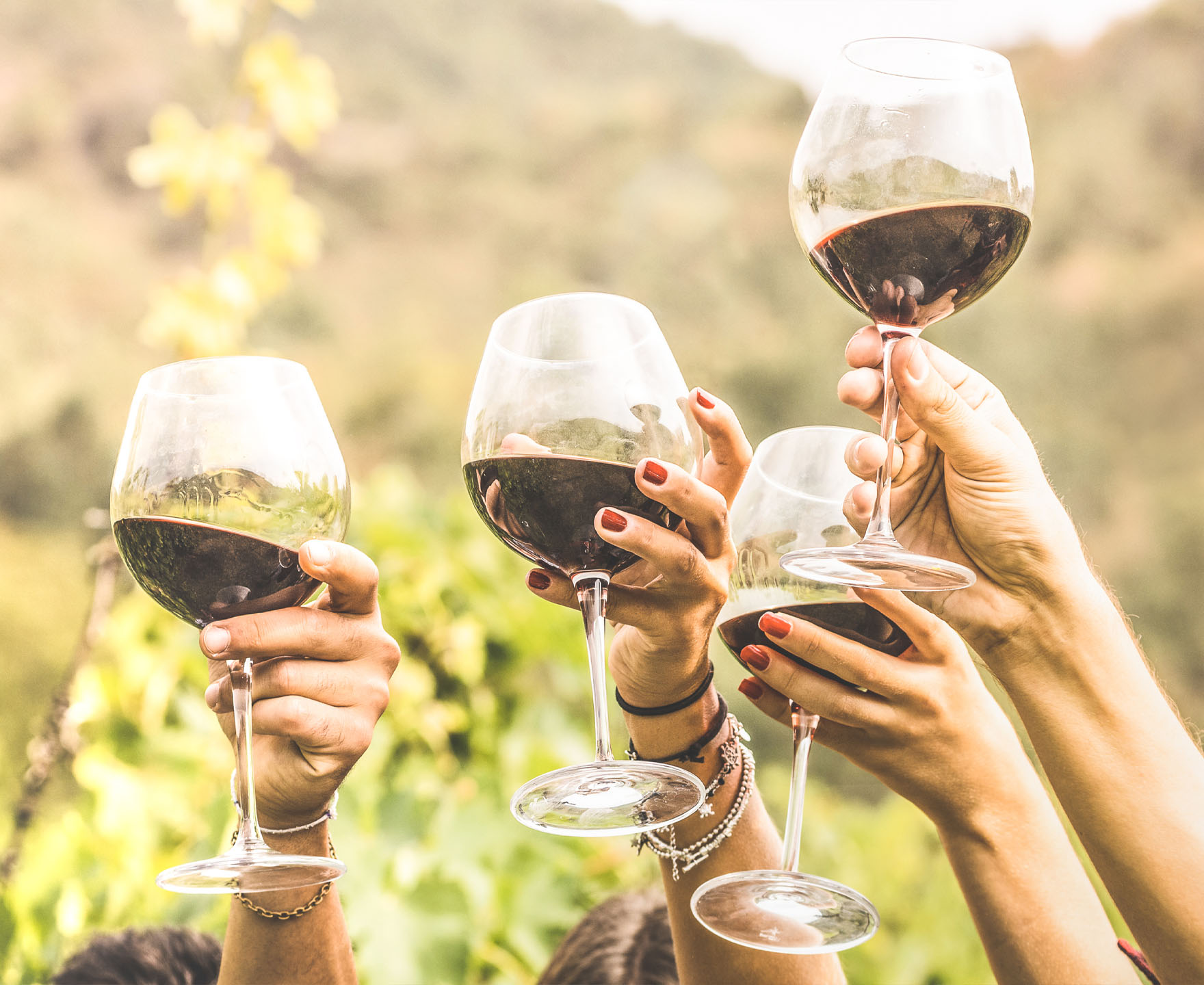 As a member of The Ivy Napa Wine Club, you have a unique opportunity to celebrate Alpha Phi's history and ensure its future!
Our alumnae have the unique opportunity to support Alpha Phi's belonging and inclusion initiatives and other areas of need of our Sorority by becoming a member of The Ivy Napa Wine Club. Alpha Phis who join receive two shipments (three bottles or six bottles each) per year of handcrafted Napa Valley wines made exclusively for the Alpha Phi sisterhood. For additional questions, check out our FAQ page.